5 Benefits of Generating Passive Income Through Real Estate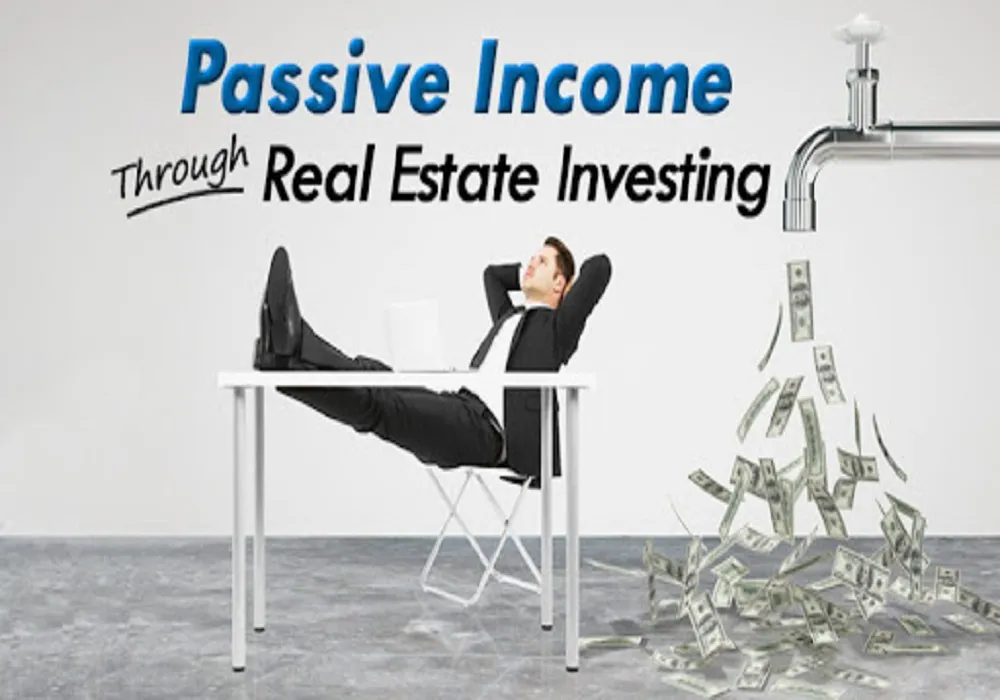 Everyone at some phase in their lives has contemplated investing money, but very few have actually moved forward with these plans and done it. The COVID pandemic that caught the human race off guard caused a shutdown of the world as we know it and this resulted in millions of people left reeling from financial distress. Outbreaks and lockdowns have now become an almost everyday scenario and this has triggered individuals to start looking for sources of passive income in order to supplement their incomes. Passive income is where you invest your money and let it grow without actually having any active involvement in it. Real estate investments are a great option for passive income generation and given below are the reasons for this:
Zero active participation – Passive income means wealth generation without active participation. Property in the right location and from the right builder will appreciate in no time and making a smart and informed decision to purchase this kind of property will ensure that you reap financial benefits.
Diversify your risks – There are a number of different types of real estate and you can easily diversify your portfolio. This will reduce the risks involved and ensure that at any given time, any one property will give you financial gain.
Multiple incomes – Property can be used in a number of different ways to generate income, such as renting out the property to multiple tenants.
Security and stability – Real estate is a tangible asset. The value of a tangible asset is also the emotional sense of security and stability you derive from it. Also, tangible assets do not swing as hard as other investments such as stocks.
Use your property to borrow capital – You can leverage your property to borrow capital in order to increase your buying power and further add to your real estate portfolio.