5 Factors Which Make Real Estate the Best Investment Option Today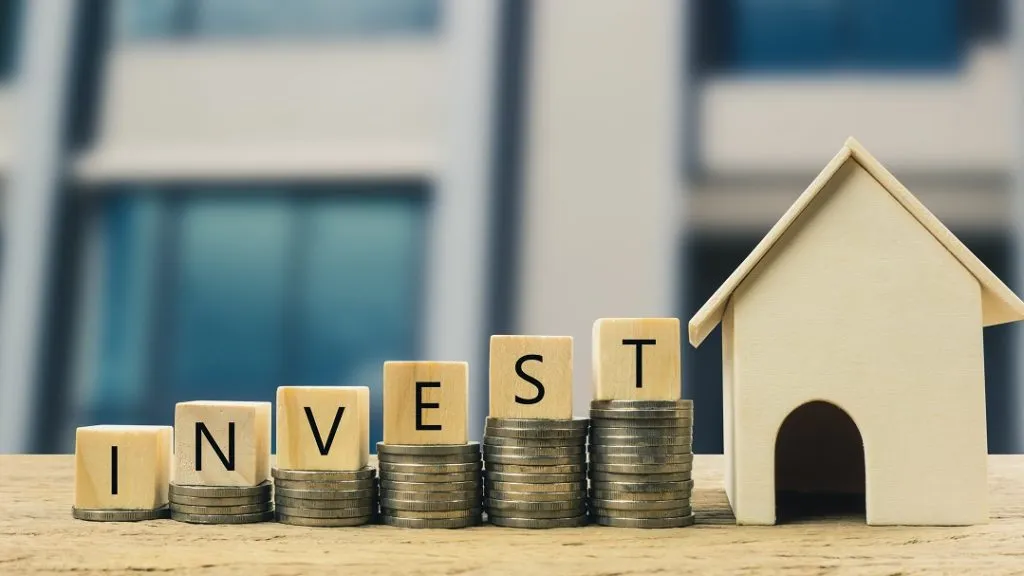 When making an investment, what an individual is looking for is low risk, high returns. The real estate market has today emerged as one of the best investment options available as it provides high returns with a low risk. Looking at investment options? Look no further than real estate, and here is why:
Appreciation in value. As compared to the traditional investment option of gold, investment in real estate does not require 100% payment. Also, there is the provision of home loans and with banks easing up on their loan eligibility criteria, more and more people can avail of loans and invest in real estate. To invest in real estate also does not take any skill unlike investing in stocks and equity. You are assured of appreciation of value of your investment and good returns in the future.
Tax deductions. Investing in real estate can result in short term money saving through tax deductions. If you rent out your property, there is no maximum limit for claiming tax deductions on your home loan. Also, there are special benefits instituted by the government for first-time home owners with an investment in property below Rs. 40 lakhs.
Initiatives by the government. There have been a number of policy changes and reforms by the government in order to induce people to invest in real estate with special subsidies for first-time home owners and the introduction of RERA which brought transparency to the industry.
Infrastructure development. Real estate will appreciate only if the surrounding infrastructure develops. India is developing at a rapid pace and infrastructure projects are being conceived and completed on time, leading to an appreciation in real estate.
Affordability of housing. The development of affordable housing project suiting a wide range of budgets has made investment in real estate a reality for most buyers. This and the easy availability of loans has made the real estate market affordable and the dream of owning a house a reality for almost everyone.