About Real Estate Growth in Bangalore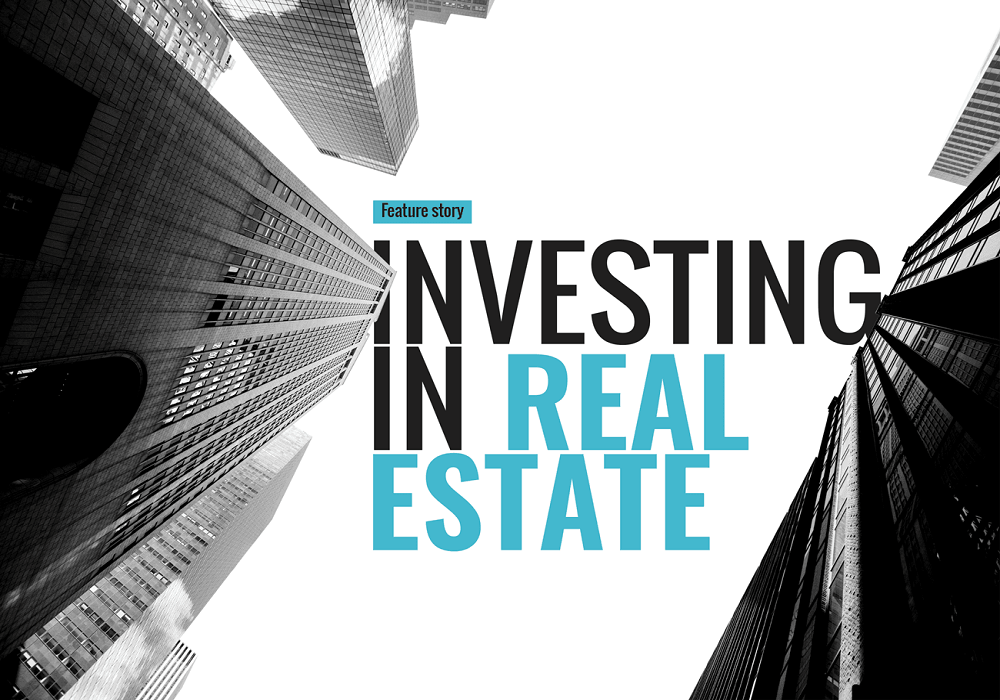 Bangalore has always been a unique real estate market, driven by It/IteS industries it is a city with the maximum housing demand from the end-users. With effective dynamism, the public transport and road infrastructure in the southern parts of Bangalore has seen much demand. Despite the pandemic, Bangalore has seen a hike in property prices by 2% from 4975 INR per sq ft to 5050 per sq ft in a quarter.
The high prices are due to the housing demands and growth in sales q-o-q. the affordable mid-segment houses are driving the real estate market in Bangalore. The good sales allowed increasing the average prices. The government has reduced the taxes and reduction in stamp duty has also brought in many customers.
The property prices from 50 lakhs to 1 crore have stamp duty unchanged and it has remained at 5%. A report from a recent survey says there is a 45% improvement in the sales volume in CYQ3. With the current lockdown, slowdown, and job insecurities it will take a few months to match the previous sales rate. But Bangalore is recovr=eringh soon.
The impressive flourish of Bangalore real estate in 2021 with new projects added is shining more than ever. The dollar value appreciation against the rupee also got the NRIs to invest in the Indian market and Bangalore is the hotspot many are looking into. The work-from-home trend also got many IT professionals to settle down in Bangalore.
The Namma Metro line is extended to most places and public transport is available 24/7. The security in apartments is tight and people are feeling safe moving into the gated communities. There are apartments, plots, villas, independent houses with beautifully scaped gardens, and suburban places where you can move in. Bangalore is a great place to work and live.