Advantages of Investing in Single Family Homes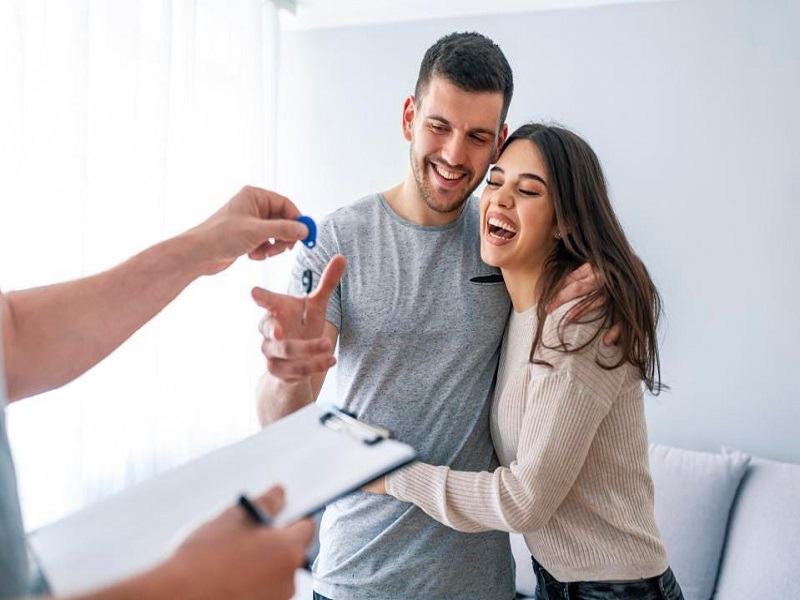 A single family home is an independent residence that is built on a plot of land and inhabited by only one family. This structure sits on an individual piece of land and is not attached to any other residences. A lot of people aspire to own single family homes that are their own in keeping with their own personal needs and requirements. There is a sense of joy and pride that comes in owning a single family home, which cannot be experienced in apartment living. There are several advantages to investing in a single family home and these are:
Single family homes provide you with a lot more privacy. They are constructed on a private piece of land and you do not share walls with your neighbours. This gives you a sense of exclusivity.
The freedom to personalise your space however you desire. A single family home can be designed to suit your individual needs and wants and is a personalised expression of your individual tastes. You can also personalise the landscaping around the house to suit your tastes.
This property will more likely be cheaper than an apartment and it usually is easier to get a bank loan to purchase a single family home.
A single family home always has more storage space as you have customised it to your own personal needs. Also, there is an option of having a garage or a shed on the property, increasing storage space.
These properties usually have lower property taxes as compared to other properties.
The annual maintenance costs of single family homes are usually lower when compared to those with shared walls as only small families reside in these residences.
If maintained with care and with appropriate upkeep, single family homes appreciate faster than other properties. There is always a demand for homes such as these and so these properties have a higher resale value.