Best Places to Make Your Home in Bangalore Now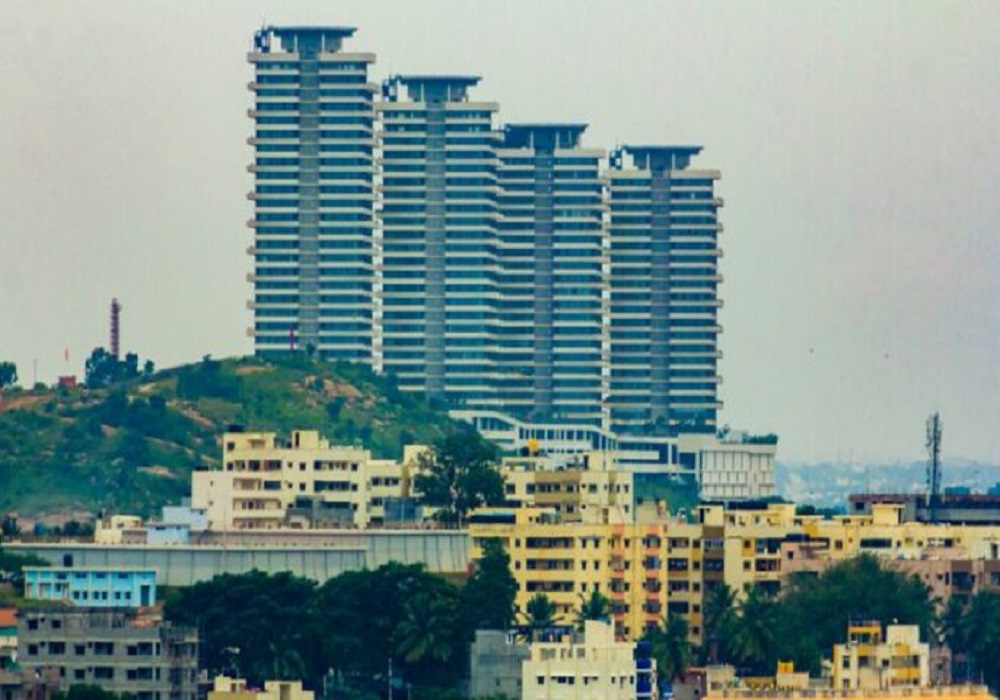 The real estate market in Bangalore is growing on a daily basis and more and more residential development projects are coming up in all parts of the city. While all localities of Bangalore have seen an upswing in real estate investments, there are some areas that are preferred by buyers to establish their homes.
South Bangalore – Long believed to the centre of Bangalore in terms of culture, this zone is a much desired real estate investment destination of the city owing to its large green tracts and open areas as well as to the wealth of culture and charm that this zone oozes. With sturdy infrastructure in place, the south of Bangalore has also easily embraced the new, modern, and cosmopolitan trends of the city and is a perfect representation of the Bangalore of today.
North Bangalore – This zone has seen rapid development beginning with the establishment of the Kempegowda International Airport here, followed by the development of the Aerotropolis and of numerous IT and aerospace parks in the area. With large land parcels available, there are several top-end residential projects in the works here. The infrastructure of the area is also keeping pace with the commercial and residential development of this zone.
East Bangalore – Whitefield, Marathahalli, and Varthur are investment hotspots in the city thanks to the number of IT parks and employment hubs that dot the zone as well as easy connectivity to other parts of the city. This zone has seen rapid development in the past few years.
South-East Bangalore – Sarjapur road in particular has been seeing an exponential boom in terms of real estate as more and more IT parks and tech company offices are being established on this road. Easy connectivity to other parts of the city and robust infrastructure are the pluses of this zone, increasing its desirability as a real estate investment destination.