Buying an Apartments Five Important Things to Know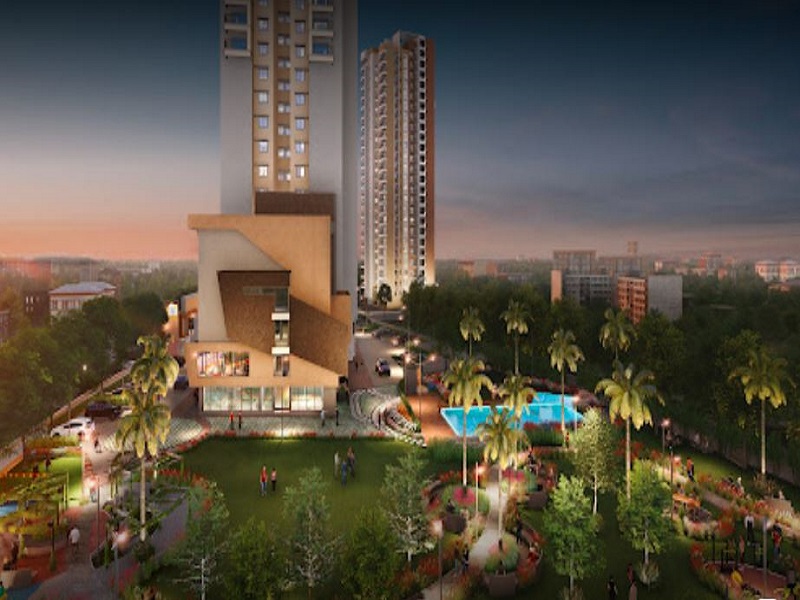 Property Price: it is important to fix a budget. Always compare the price of the property in question and check out the builder's reputation and see if the builder has to offer in terms of quality, convenience, and price quotation. You can find the portal listings, brokers of the area or newspaper listings to check out the property.
Location: look for the apartment and the surroundings in which you are going to reside. the amenities, physical infrastructure, and other conveniences. These factors will contribute to the peaceful living in the house and the quiet surroundings. The surroundings should be safe and a secure place for the family, offering everything the residents need.
Hidden and Additional charges: check all the clauses of the documents and read them in detail so that the penalty clause is clearly understood by you. The builder must pay a monthly penalty if you do not receive possession of the flat within the grace period. Additional charges like GST, stamp duty, home loan processing fee, registration charges, and others should be looked into carefully.
Legal Check Of the Property: ensure the property must be legally authorized to be constructed on the plot. The builder must have approvals from NOCs from the Area Development Authority, water supply, and sewage boards, electricity boards, and Municipal Corporation. Before taking a loan from the bank all these documents must be kept ready and checked properly.
Builder-Buyer Agreement: when you finalize the apartment, you can book it by given the token advance, In return, the builder gives an allotment letter. The tripartite agreement is made between the buyer and the builder for the rest of the amount.
Apart from these factors, the buyer must check the greenery, amenities in the property, safety and security, and the civic structures in the locality, schools, hospitals, banks, restaurants, and others should be checked as well.