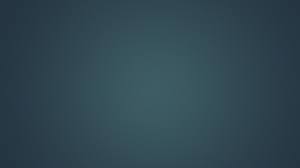 Factors to Consider Before Investing at Padmanabhanagar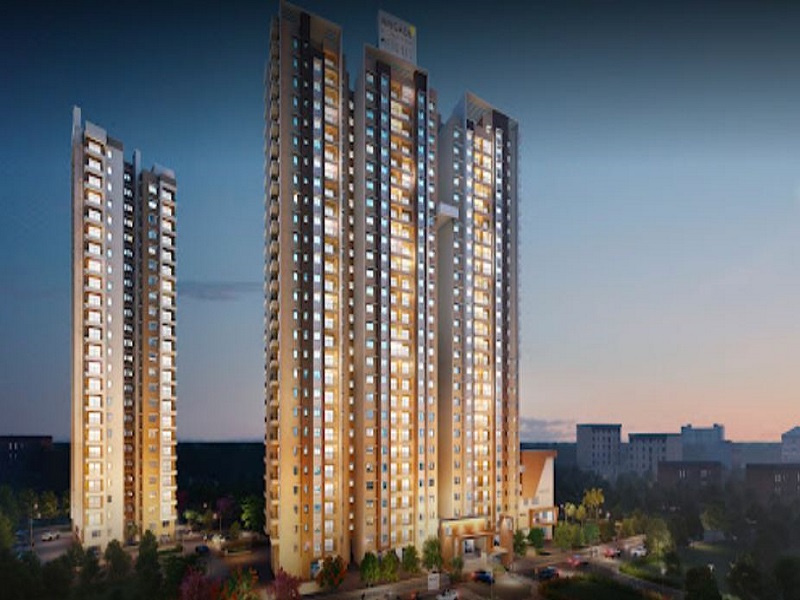 Avoid situations that may lead to fraud: checking the proper documents, buying from reputed and trusted builders, and checking out the locality are important factors. The developers must pass some paperwork and approval with the local authorities and the RERA.
Draw a financial roadmap: all the investors need to know their financial situations and invest wisely. The interest rates, EMIs, property taxes, and other miscellaneous expenses must be looked after and the investments must be planned accordingly.
The spacing and the amenities provided by the builder must be looked into. The ample number of luxuries and comforts provided by the builder attracts many residents to lead a convenient life.
The safety and security in the neighborhood, while choosing to live in a gated community is much safer, with 24/7 CCTV monitoring, patrols, security guards, and other tight knot security systems.
Connectivity: this is the main factor. If you are an employee looking to travel to work and home every day, then the transport facilities and the traffic congestions during the peak hours and the Metro extension lone is a major factor to be checked for.
The locality should have all the infrastructures set up, good schools, hospitals, banks, retail shops, malls, recreational facilities, restaurants, cafes, spas, salons and other things among many to fultfill the needs of the residents.
The reputation of the builder: is the most important factor. Going for the old and trusted builder gains you much profit. The trusted developers launch the properties during pre-launch and the prices will be much lower compared to the built and ready-to-move-in ones. This way both parties benefit from the exchange.
Type of the property: looking into plots, villas, apartments of the studio,1,2,3, and 4BHK types depends entirely on the buyer and the prices should be reasonable to suit your needs and requirements.