Factors to Keep in Mind Before Investing at Padmanabhanagar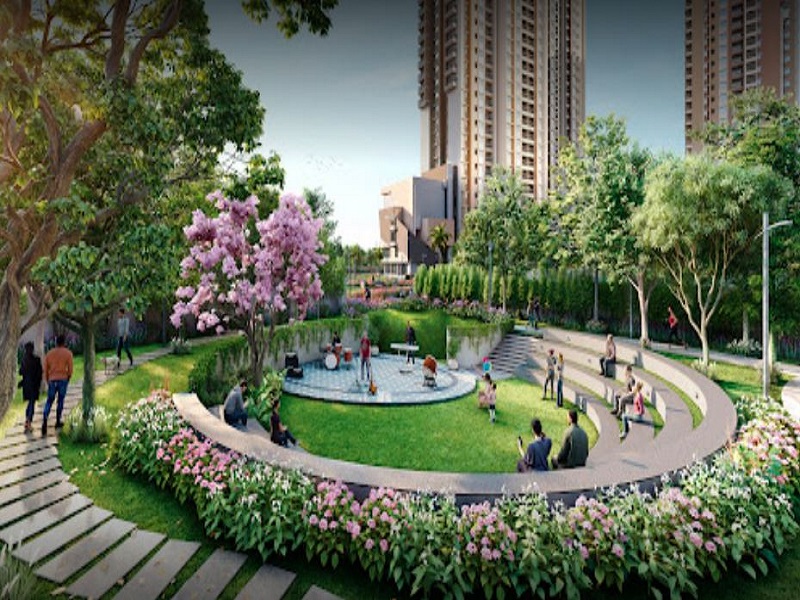 The client must invest as per his/her needs. If you are someone looking for long-term investments looking for an upcoming neighborhood would be the best choice. With low prices, one can buy easily and after a few years, they can sell at an inflated rate. If you want to generate a passive income then looking for a developed and well-set-up locality is important.
The location is always crucial while investing. The in-depth understanding of the neighborhood, upcoming projects in the vicinity, infrastructural developments are the pipelines. However, the actual property in the location matters a lot. The lush green backyard, landscapes, view of the mountain from the bedroom might seem serene for now, but in a few years, there might be another project blocking this view. It is advised to look at the cost of the property, the value of the loan, appreciation, and depreciation rates and decide on the investment.
It is very important to look for the valuation of the property. The insurance premium, investment analysis, taxation, and future growth and development of the property depend on the base valuation. The factors like rental incomes, returns on sale of property, the value of the loan, and the depreciation rates can be understood by the valuation of the property.
The appreciation potential of the property depends on the market scenario and the development pace of the area. In the case of long-term development, one should look after substantial growth and the high-value market will risk management. The big-ticket infrastructure development like mega highways, airports, metros, or elevated corridors, proposed business corridors can be big accelerators for the appreciation of the property.
The scrutiny of the entire property should be done with the features of the property and the amenities provided by the developers. This will ease the living conveniences of the residents and a great location increases the valuation and returns.