How Living in a Gated Community Provides You a Sense of Security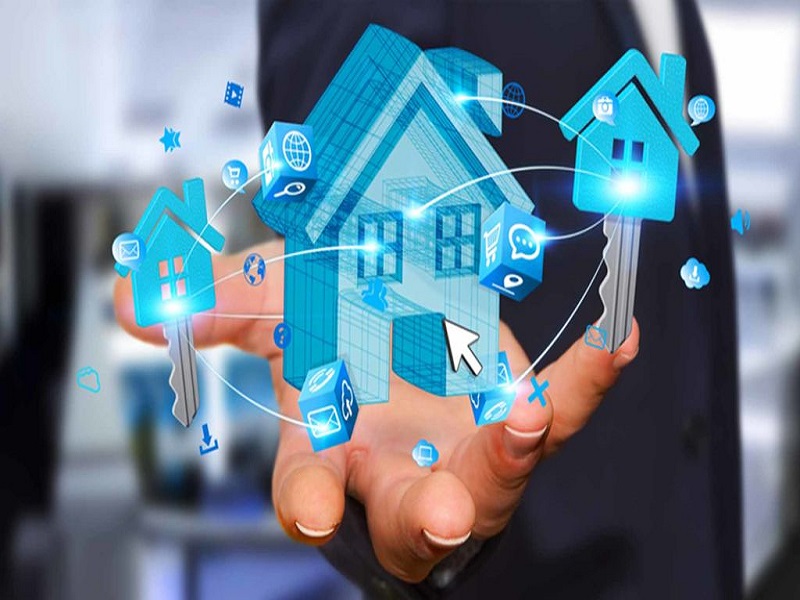 Gated communities have gained much popularity in the last decade. The exclusive privacy, safety, luxury, amenities, brotherhood, cohesiveness are offered here. The neighborhood offers an important part of social life. The gated community allows mingling with the neighbors. The developers take extreme security measures and do a proper background check.
The reliable developers have strategically, innovatively, and skillfully designed the gated communities in highly promising areas. The integrated world-class amenities within the gate by great social infrastructures. There is a strong sense of privacy, safety, and security. They generally feature tight security systems, ensuring no trespassing in the neighborhood. The gated communities are private and access to the regular community is difficult.
The authority is given to the residents to restrict or allow anyone they desire, improving the sense of security and freedom. Criminal activities are reduced due to these gated communities. If the entry is restricted to any outsiders then there is no way he or she can get in with ease.
The people living in tier 1 cities have started opting for the exquisite privacy and security they offer. They also offer luxurious recreational facilities, advanced architecture gated communities, and safety to your family. Another pleasant benefit is the sense of community living and a sense of unspoken understanding between the residents. The communities hold or host events together and trust is built between all members.
The gated community also gives access to all amenities like a golf course, tennis court, cricket pitch, football court, swimming pool, and gyms. This is a benefit of living in the gated community else it may cost you much. These shared facilities make living convenient for all.
The absence of regular traffic is another benefit. There is no constant bustle and noise of traffic and you get to stay away from the city noise amidst the greenery and suburban surroundings are great if you choose to live there.