How reliable are the Brigade Group Projects?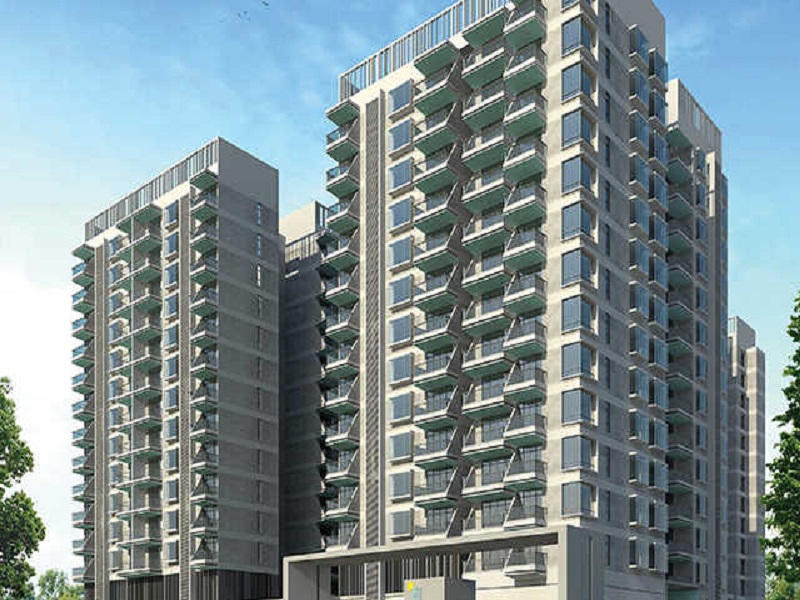 Brigade Groups are amongst the most trusted property development brands of India. Their voluminous work in the real-estate domain speaks more than words and the brand has been setting benchmarks with each of their projects, since its inception in 1986. From providing sustainable housing to inching its mark in commercial sector, the firm has over-performed themselves with every new venture of theirs and have expanded their expertise into all prime portfolios of real-estate domain that includes retail, commercial, residential, leisure and hospitality sectors. The firm operates in major cities of India namely Bengaluru, Mangaluru, Chennai, Chikmagalur, Hyderabad, Mysuru, Ahmedabad and Kochi. Brand Brigade stands for innovation, sustainability and far-sightedness, and these values are well displayed in their projects that are carefully drafted for the evolving life and lifestyle of their prestigious investors.
Brigade projects assure best-in-class designs and top-of-the-world facilities that radiate elegance and magnificence. The Residential developments include luxury apartments, villas, villaments, penthouses, row houses, value homes, urban studios, premium residences, independent living for seniors and mixed-use lifestyle formulations and townships. The Brigade projects are suffused with upscale amenities and world-class features. The occupants will enjoy the true bliss of verdant greens, vibrant contemporary architecture and the finest of experiences with Brigade's Sanctuaries.
Being DA1 rated Development brand, Brigade projects follow all standard safety procedures and structural stability guidelines in adherence with quality policy and EHS (Environment-Health-Safety) Policy. The firm is an ISO 9001:2015 Certified Property Developer and holds EHS – 14001 & 18001 – Bureau Veritas Certification. Brigade projects are designed and constructed in strict compliance with applicable regulations. The brand has always been a promoter of efficient use and conservation of natural resources.
Brigade Projects are legally-adherent with clear titles. Their projects are registered with RERA Board and the firm follows all applicable rules and regulations as set by the governing authority, throughout the project's expedition, from pre-launch to registrations and occupancy. Brigade Projects are delivered on time as agreed-upon during booking phase and the investors need not worry on any delays or moratoriums. The projects are approved by leading banks and HFIs who will lend loans to the investors depending on their income criteria. So, given all these reasons Brigade Group Projects can safely be categorized as one of the most reliable investment options for end-users and Property Investors.
Get More details about Brigade Komarla Heights.