Padmanabhanagar Real Estate Growth. Is it Worth it?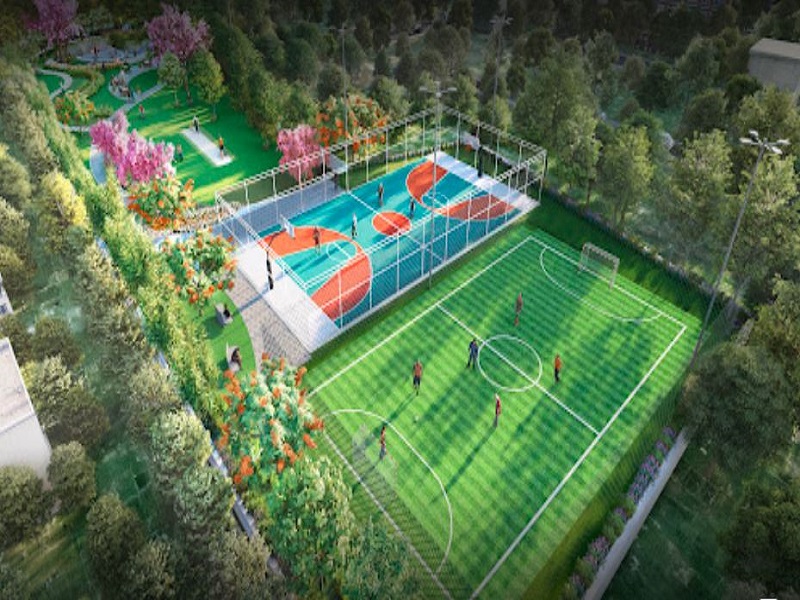 The property prices in Padmanabhanagar start from 957 INR per sq ft and the average price of properties here is 7421 per sq ft. The experts suggest both buying and selling to be profitable in the current, market. According to magic bricks.com, there are a total of 87 properties listed in Padmanabhanagar. The price range starts from 50 lakhs and the average price here is 1 crore. The most expensive property listed here is 3 crores. The area shows an up trend in the current market scenario.
South Bangalore has seen rapid growth with good infrastructures and high-rise towers by reputed builders like Prestige and others. The apartments are semi-furnished with all sorts of amenities given to the residents for a convenient lifestyle. These will cost a little if you look for them outside.
The schools, hospitals, restaurants, banks, hotels, spas and salons with cafes are alls et up un the area and some of these facilities are available inside the gated communities too. Living here in the suburbs has a great advantage over living in the city. The noise-free surroundings, purely natural air and light, with a cool ambiance draws in any client to settle down here.
The work-from-home trend has got many NRIs and people from other states to buy apartments and settle down in Bangalore's suburban region. The vicinity of IT hubs in Outer Ring Road, Hosur Road, Electronic City, White Field, and Marthahlli has brought in many clients especially the IT professions to the area, due to which the real estate sector is booming.
It is worth investing here, as the green line of Namma Metro is also extended while the working class can easily commute to anywhere they want. Anything the residents need is available nearby from the locality. The airport is just an hour and 45 minutes drive from here.