Property Price Trends Across Padmanabhanagar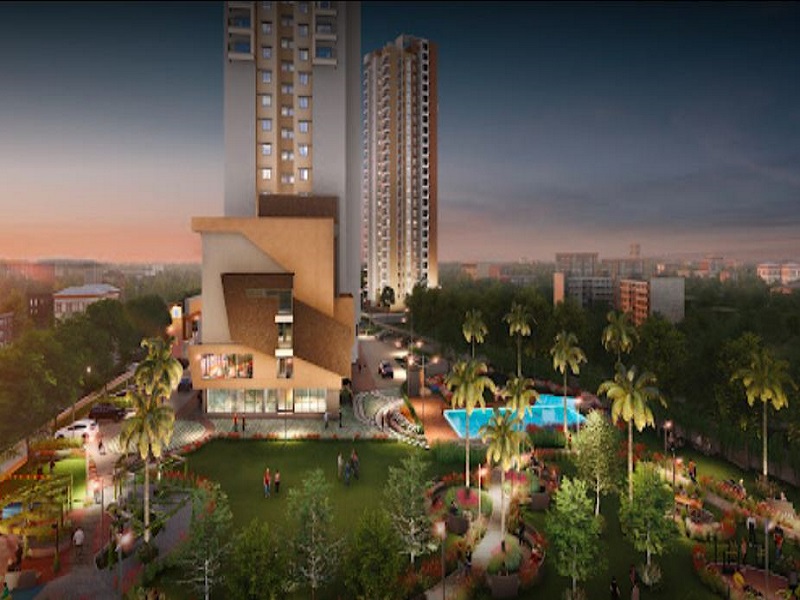 Property prices and trends keep changing in the real estate market, but if the buyer wants to invest for the long term, it is advisable to buy now and sell it after a while, making good profits. If they invest to gain a passive income, then it is wise to invest now. The properties in Padmanabhanagar start from 50 lakhs and the average property process here is 1.05 crores.
Properties are ranging from 50 lakhs to 3 crores in the locality. Padmanabhanagar has shown an uptrend in the real estate market for the past 6 months. There are a total of 87 properties listed. The most expensive property in the area is around 3 crores. The average buy price is 5490 per sq ft and the average rent for 2 BHK apartments is around 13400 INR per month.
The area is well-known for its infrastructure, both physical and social, and the large presence of green cover. The elite location, superior quality apartments, luxury, innovation, quality, and excellence is chosen by the buyers. The expertise of the developers with premium charges and floor designs will attract anybody to buy apartments and stay here.
The price trends keep changing according to the market movements and the market eventually moves up with the appreciation of 2 to 4% every year. The builders look for the surrounding development and IT clusters and start constructing close by where the residents can move around freely without worrying too much about the traffic.