Things You Need to Know Before Buying Your First Home in Bangalore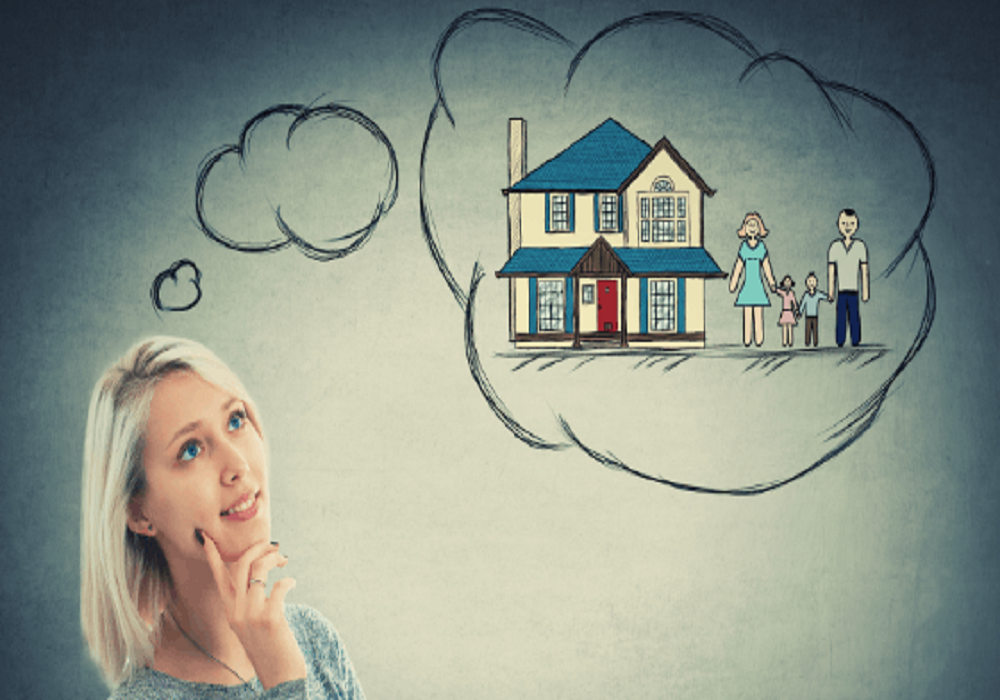 Bangalore is now a coveted destination to invest in real estate, owing to its rapid growth and infrastructural development in the past couple of decades. The residential property market in Bangalore is experiencing a boom and luxury residential development projects that suit a variety of budgets are coming up all over the city. With such a wide array to choose from, buyers are spoilt for choice as to what to invest in. Here are a few things you need to know before buying your first home in Bangalore:
Location – One of the most important factors to consider before buying your home. You have to study the location of the home you are interested in investing in with regard to connectivity to your workspace, distance and travel time to other localities in the city, and the infrastructure of the locality such as availability of hospitals, schools and institutions of higher education, shopping areas, as well as areas for recreation.
Builder – The reputation of the builder of the development project is always important. You have to check if the builder has a strong and trustworthy reputation. Study the builder's previous projects and cross check with previous buyers to make sure you are getting the correct information.
Amenities – The amenities provided for in a residential development project are vital to the decision of investing in the project. Look for a range of amenities that you and your family will enjoy. The more amenities, the better.
Budget – Bangalore today has a wide array of residential development projects to suit a variety of budgets. Buying a home is a pivotal decision in one's life and not one that should be taken lightly. Take a good look at your finances, the payment plans and loan options and only then go ahead and make the decision to invest in real estate.