Top 7 Factors to Consider When Buying an Apartment in Bangalore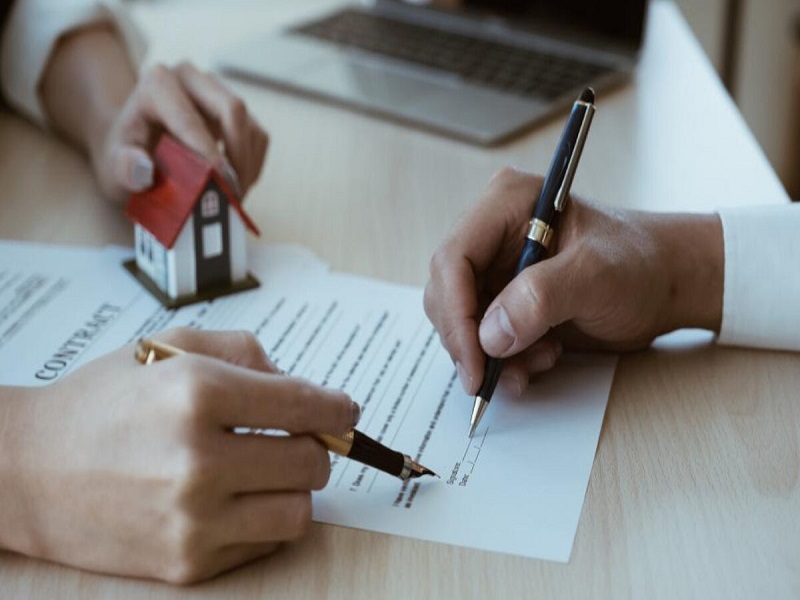 Buying an apartment in Bangalore is not an easy task and here are the top seven factors you should consider when buying an apartment in Bangalore:
The legal aspect – Before taking a decision on which apartment you are buying, it is imperative that you thoroughly check the legalities of the property. Ensure that the property plans have the requisite government approvals. Read the fine print on the documents and speak to the builder and check the clearance certificate and other documents. If unsure, take legal advice before investing.
Location of the project – Check out the location of the desired project, its accessibility and connectivity to other parts of the city and to hubs of employment, educational institutions, healthcare facilities, and other conveniences.
Reputation of the builder – Study the builder's previous projects and customer reviews. Speak to buyers in the builder's previous projects and check out how the builder is and their reputation. Only invest in projects that are from reputed, well-known builders.
Area of the apartment – The price of a property is usually calculated on the basis of the super built-up area. It is helpful to be aware of the terms carpet area, built-up area, and super built-up area before you invest.
Amenities available – A thorough study of the amenities available at the development project is important so you can ensure that you are getting the best value for your money as well as a range of amenities that you can avail of.
Study the competition – Do some research on projects developed by competitor builders in the same location. This will give you an idea of the amenities, quality, and price in the area.
Budget – Be aware of your budget before you begin looking for an apartment. Once you have decided on which apartment you want, study the market prices in the area. And do not forget that there are add-on prices other than the price for the apartment that you have to take into consideration.