Top Amenities to Consider Before Investing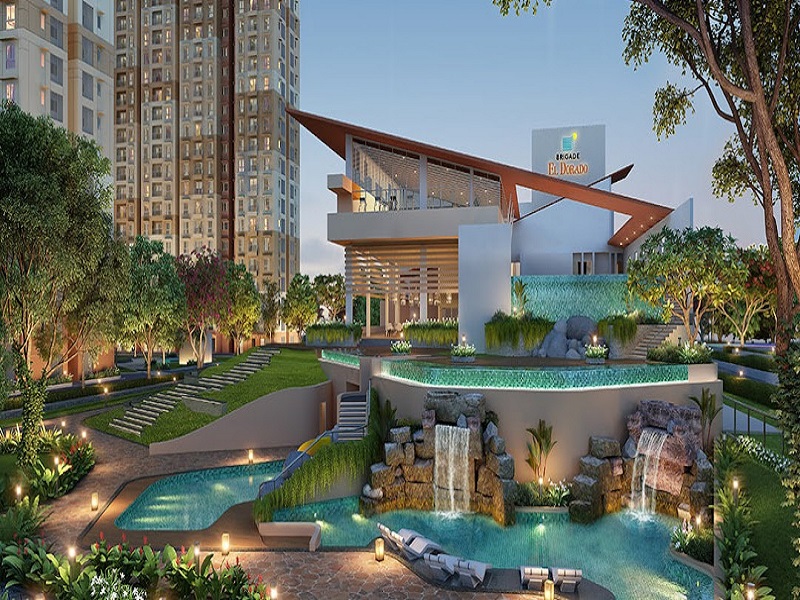 There are a number of factors to look into before investing in a new home, such as the location, physical and social infrastructure of the area, connectivity of the locality to other localities in the city and to work hubs, etc. In addition, if you are investing in property in a residential development, another important aspect to look into is the type of amenities that are provided for in the project. Given below are the top amenities to look into before investing in a home:
Health, fitness, and sports facilities – In this fast-paced world that we live in, there is a lot of emphasis being placed on health and fitness. If the residential project you reside in has a well-equipped gymnasium, this is a huge benefit as you will not have to spend money at another centre. Other amenities related to health and fitness that are musts at your residential development are walking and jogging tracks, a meditation and yoga deck, aerobics facility, and a health club. Also important are facilities for indoor and outdoor sports such as a basketball court, swimming pools, etc.
Exclusive areas for children – Children need play to help their minds and bodies develop fully and a children's play area in your residential development is an absolute must. In addition to physical health, these areas also help develop their social skills as they interact with their peers, something that is imperative in today's technologically-occupied world. Some residential townships also have creches and day care centres, which are an added benefit for busy, working parents.
Facilities for entertainment and recreation – The residential project must have a club house, event lawns, amphitheatres, and other such areas that encourage the residents to meet and greet one another, thereby fostering a strong sense of community.
Civic amenities – If the township has within itself ATMs, a convenience store, café, and maybe even a salon, these are added benefits of residing in a development project.