Why is Investing in Brigade Komarla Heights the Best Decision?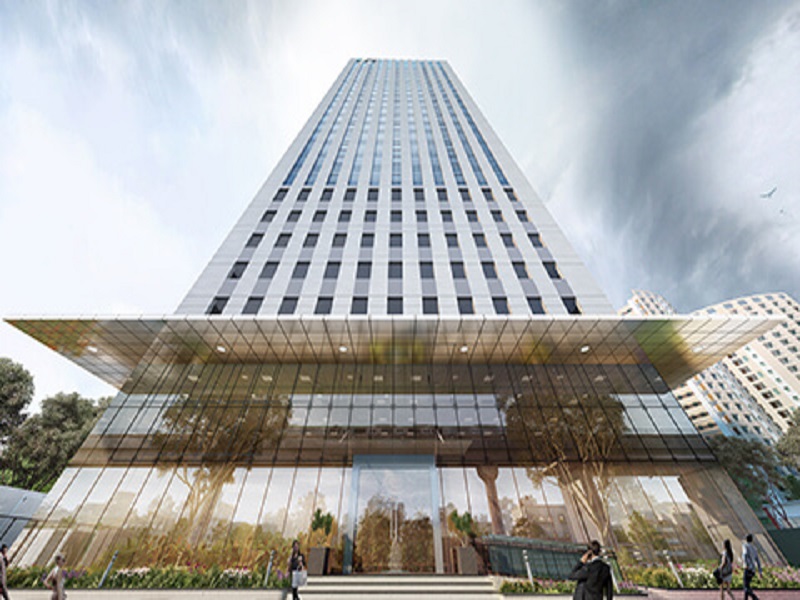 Investments ensure your future, and putting your hard-earned money somewhere would be a rash decision. Properly validating the property is crucial. Finding a space in Bangalore itself is a big task. There are a lot of open and green spaces in Brigade Komarla Heights. The large landscapes are overwhelming with their natural beauty.
The location is so pleasant and is a perfect fit for residential apartments. There are abundant essential facilities like reputed schools, hospitals, shopping malls, entertaining arenas in the vicinity. The connectivity is to be noticed with frequent buses and good transportation facilities to all the localities. The proposed metro station is nearby and just a few minutes away. There are many connecting roads and seamless links with the major parts of the city.
They are rich with amenities and they lavishly plentiful facilities like solid waste management to dispose of waste, rainwater harvesting systems to store rainwater to save it for better utilization. The sewage treatment plant is designed to process the water follows the required technical process and recycle irrigation and flushing purposes.
Other amenities like a youth corner, majestic clubhouse, flourishing garden, salon, spa, biking track, side soccer field, and bio-retention pool. The dimension of the Brigade Komarala Heights is estimated to be 1250 to 2150 sq ft. The property has 1, 2, and 3 BHK apartments with spaciously arranged architecture. The detailed definitions received ample fresh air and natural light thoroughly.
The resale value is high for its great quality, brand name, and other attractive features and benefits. The neighborhood is close to J P Nagar, Jayanagar, and Banashankari. The appreciation of the place is going high day by day. The rental demands are high here. The infrastructure has the best schools, restaurants, rental spaces, spas, salons, banks, malls, markets, and all the things you could need.
For More Details about Project Brigade Komarala Heights